Login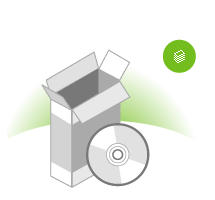 Zentu Encoding Platform

Two great video formats created with one great product.

The Zentu Encoder is designed to make the creation of video content for the web as high quality and easy to produce as possible. This feature rich product was designed with both the user and designer in mind so that content creation is at once intuitive and flexible.