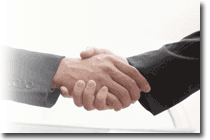 Live Video Broadcasting
For Small Businesses and Organizations
Introducing the most affordable broadcast quality live streaming solution in the market today!
The feature packed VX30 B-Cast is built upon the VX30 Codec which is capable of delivering broadcast quality streams at data rates as low as 300 kilo bits per second. In addition our patented Playerless Technology means you have over 93% player reach.
Contact to get started today!! PH: 1-866-661-5699